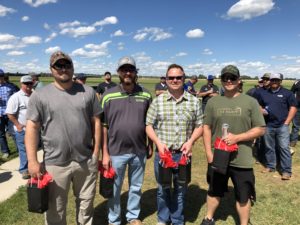 Congratulations to the 1st place team: B.J. Kadrmas & Kristy Baumgartner for winning our Mossberg Silver Reserve II Over Under gun raffle!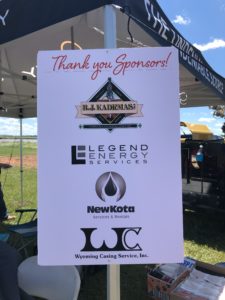 Huge thanks to our event sponsors for making this event possible: B.J. Kadrmas Inc., Legend Energy Services LLC, Gravity Oilfield Services, NewKota Services & Rentals LLC, and Wyoming Casing Services, Inc.
We look forward to hosting out 2nd annual Trap Shoot next July.